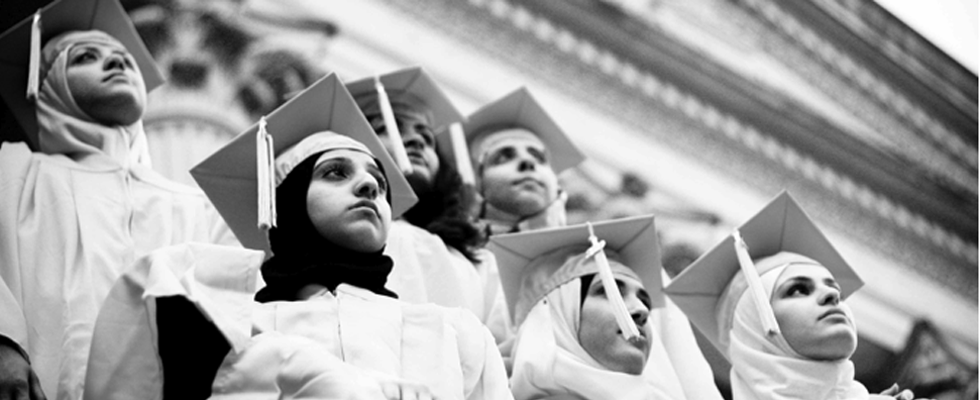 Educational Muslim Achievement Awards Night (EMAAN) is a program than honours, recognizes and celebrates Muslim students for their achievements while simultaneously giving them opportunities to demonstrate excellence over the past academic year. Initiated in 2002 in Edmonton, the program aims to encourage our youth in the community to seek knowledge by furthering their education while also contributing positively to society. With a significant and diverse Muslim population, we hope that EMAAN Toronto will prove to be a unique and unforgettable experience for all those who attend.
EMAAN will include academic awards for all high school students as well as for those graduating from high school. Students who have excelled in various subjects throughout Grade 12 will receive special awards for their achievements. For a complete list of available awards please visit our Awards page.
EMAAN also hopes to serve as an alternative to prom which is often the only form of celebration for those graduating from high school. However, Muslims students generally cannot attend these events due to its many non-Islamic tendencies. As a result, we hope that EMAAN will allow students to celebrate their achievements throughout high school in a formal Islamic environment that provides entertainment as well as the celebration often associated with prom.